Request a Demo - Personal Electronic Dosimeter (PED) & Dosevision

™
If you would like to request a demo of one or more of the PEDs or of our Dosevision™ software, please complete the form opposite and we will be in touch.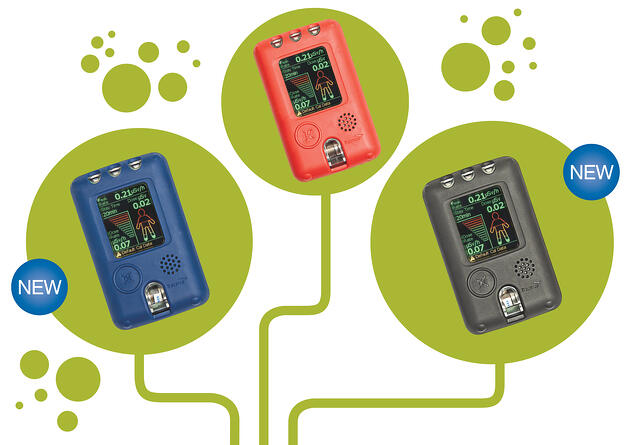 The PED family has been designed to be easy to use and understand. Everything on the PEDs has been designed with the user in mind, from the simple display, to the one button operation, and easy to use software.
The products available in this range are:
Tracerco PED-IS
The intrinsically safe (IS) Personal Dosimeter is safe to use in potentially explosive environments. It is robust, reliable and simple to use
Tracerco PED Blue
A high quality Personal Dosimeter, featuring the same design and features as the Tracerco PED-IS, in a lighter weight, non-IS model.
Tracerco PED+
Can be used as both a Personal Dosimeter and a handheld survey meter, with added features such as Pop up messages, bluetooth and GPS
Dosevision™
Dosevision™ is the PC interface for the PED Family and has been specifically designed to be simple, interactive and easy to use.
Find out more about the rest of our monitors by visiting our website